Posted on | September 11, 2011 | 4 Comments
Well, since I told you that I want to be a foodie, I thought maybe I should start a list of the places that I'd like to visit in the near future.  This list should contain the best of Kansas City and/or the most interesting.  Basically, these should be the places that you must try when living in or visiting KC.  Most of these have come from recommendations from friends, but I want to hear from you my reader(s?).  Where should I try and why?  You can use the comments section below and I will add them to my list.
Posted on | September 4, 2011 | No Comments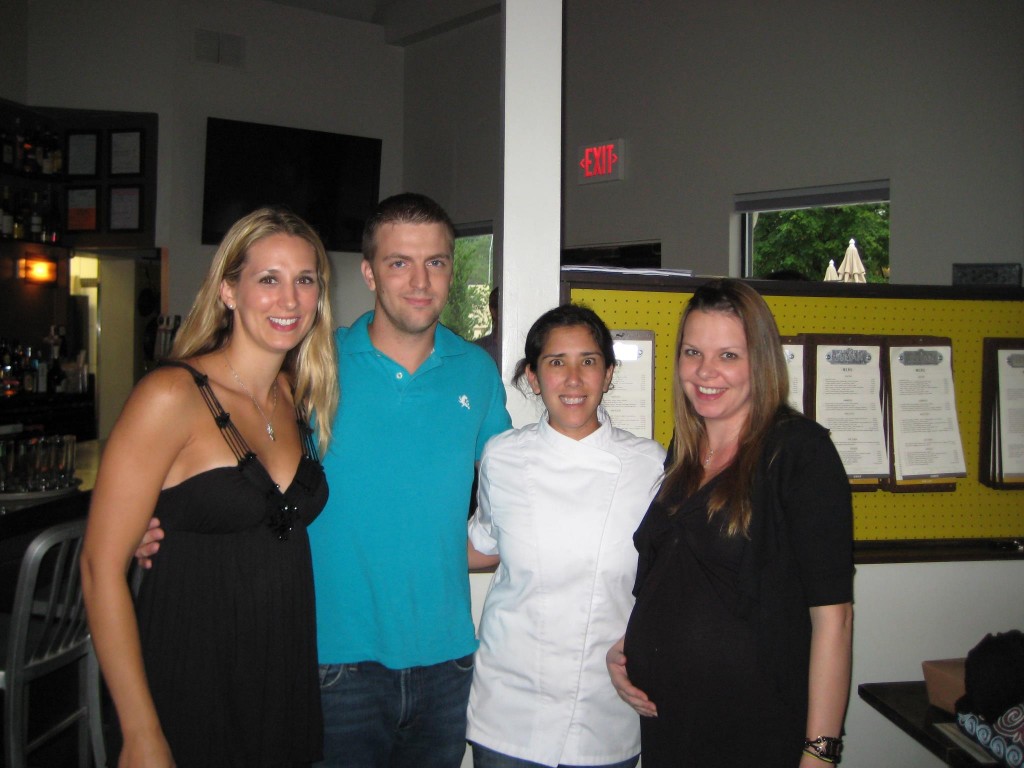 Yesterday, I enjoyed a nice evening at Julian in Brookside.  I had heard a little about this place, but not enough to have too many pre-conceived notions about what to expect.  What I did know is that the chef is a bit of a celebrity in Kansas City.  This is James Beard award winning chef Celina Tio.  You may have seen her before, perhaps on The Next Iron Chef or Top Chef Masters or perhaps you even experienced her cooking when she was executive chef at The American Restauarant.  Yeah, she's been around.  I also know that she is very active on Facebook and Twitter, where she often corresponds directly with followers.
Posted on | August 22, 2011 | 2 Comments
Avenues has not been on my list of places in KC that I want to try, but not because I haven't heard good things. Actually I have been there several times already, but it was never an ideal situation. Previously I had been there for a business lunch or two and found the menu to be significantly scaled down. I had also been there for a brunch buffet and a dinner with kids, so I wasn't fully able to enjoy the meal. Recently I had the opportunity to enjoy an evening at Avenues on a Saturday with an adults only crowd.
Posted on | August 20, 2011 | 2 Comments
This weekend, we had a couple of family members in from out of town. We decided to have a get together with everyone in my wife's family, which is a large family. It was decided that we would have a cookout and our house was offered as the venue.  In the end, it worked out pretty well, but it didn't feel that way getting there.
Posted on | August 8, 2011 | 2 Comments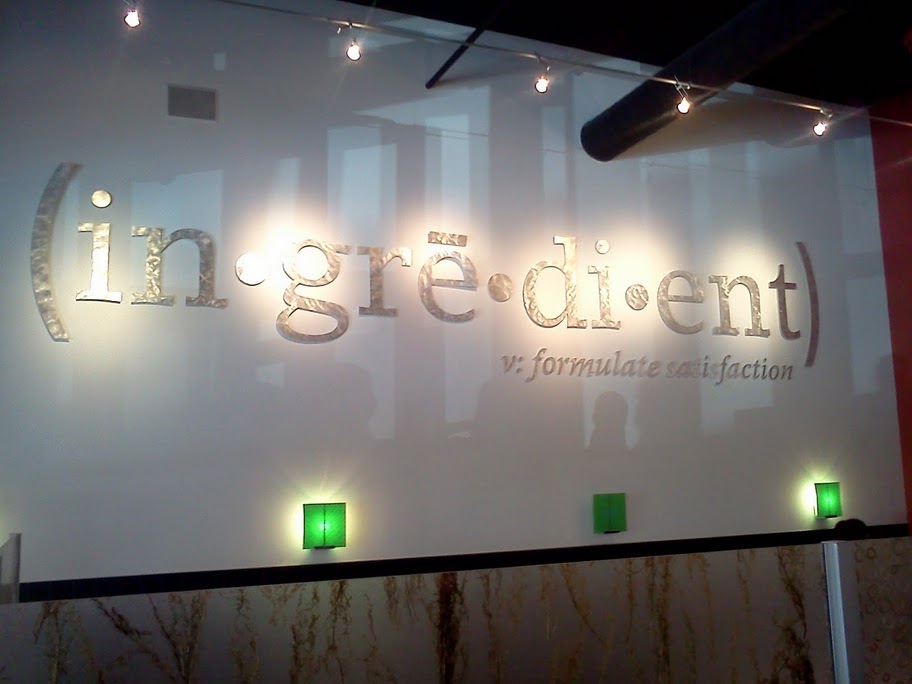 Sunday afternoon was my first time to visit ingredient restaurant on the plaza.  I don't know anything about the history of the restaurant, but I thought it was interesting that the sign says "Chef Owned!", especially now that I see on their website that there are nine locations and that this is a franchised concept.  I had heard that it was a somewhat unique concept in that it is almost fast food, yet you are able to essentially build your own dish by selecting the sauces and toppings that you want. Keep Reading –>
keep looking »